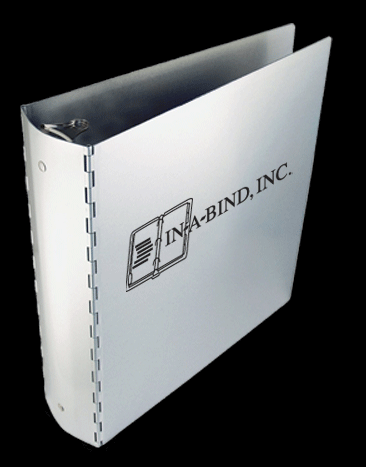 Welcome
In-A-Bind, Incorporated was established in 1987 by Michael Salkind, in order to provide better service to his existing accounts. By listening to the clients and their needs, In-A-Bind has developed into the full service company that it is today. We have a concept to production team that will assist you in your project. We take the place of your reliance of several different suppliers to complete your seminar, convention or other presentation packages. We specialize in high quality products, while keeping your budget concerns in the forefront. We have over 30 years of experience in assisting clients with their projects.
WealthCounsel Members Click Here!

ElderCounsel Members Click Here!